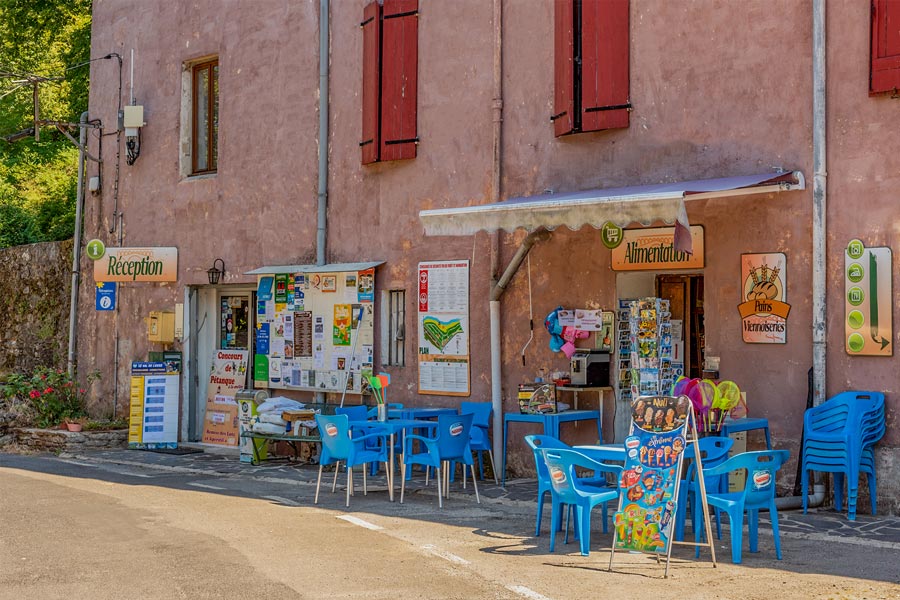 Labelled campsite in Le Vigan
Our quality label for tourism in Occitania
Our 4-star campsite has been awarded the Qualité Tourisme Occitanie Sud de France label.
This label rewards establishments that distinguish themselves by their attentiveness to customers and their quality of welcome.
Piloted by the Occitanie region, the label guarantees that our quality campsite in Vigan is committed to progress and permanent improvement to satisfy you. This is achieved through careful monitoring of customer satisfaction, with the involvement of all our staff.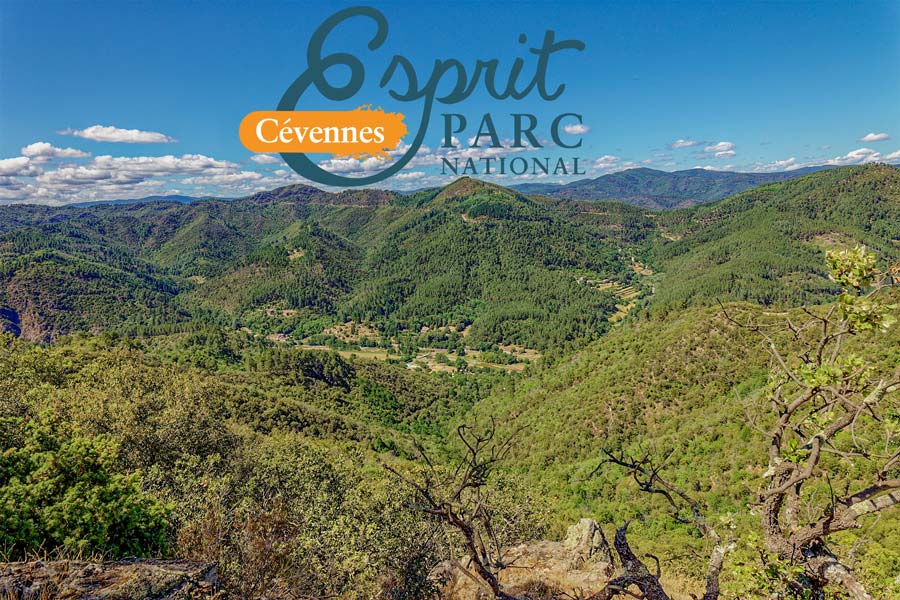 Camping Esprit Parc National des Cévennes in the Gard
Are you looking for a quality campsite in the southern Cévennes? The 4-star Le Val de l'Arre also has the Esprit Parc National des Cévennes label.
The "Esprit Parc National" mark of France's national parks distinguishes establishments that contribute to the local life of their territory, that respect nature and heritage, and that encourage meetings with local actors.
What makes our establishment a quality campsite in Le Vigan is also our ability to advise you in your visits, to guide you in your discovery of local know-how, and to live nature experiences with partners in the area.
Your stay in a Clé Verte campsite in Le Vigan
Another label of our quality campsite in the Gard, "Clé Verte" distinguishes the establishments which act for a sustainable tourism.
As a guarantee of seriousness, the Green Key label takes into account the campsite's environmental policy, as well as the actions taken to raise awareness of environmental issues among its guests.
Among the issues audited were water, waste and energy management, responsible purchasing and the quality of the living environment.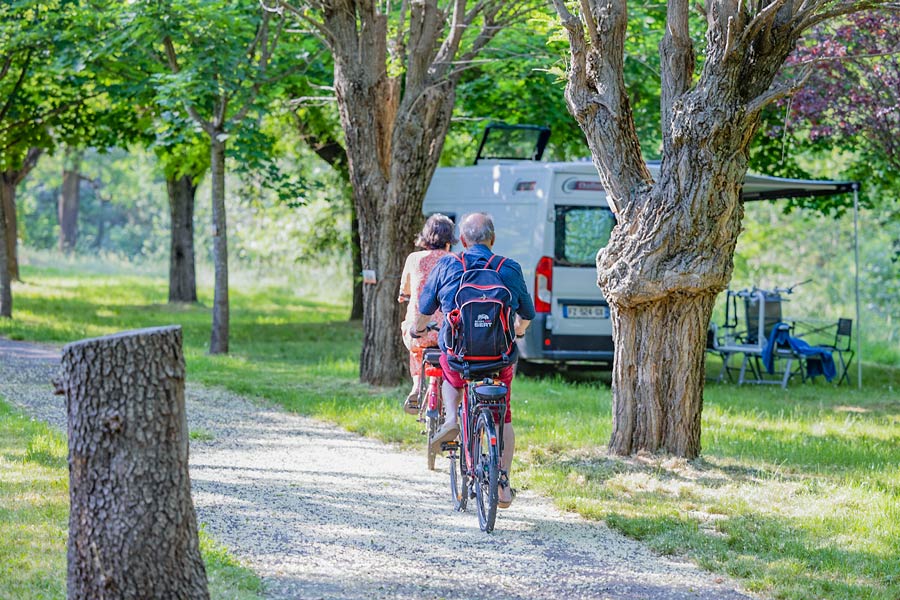 Discover the gîtes, mobile homes and pitches of our campsite