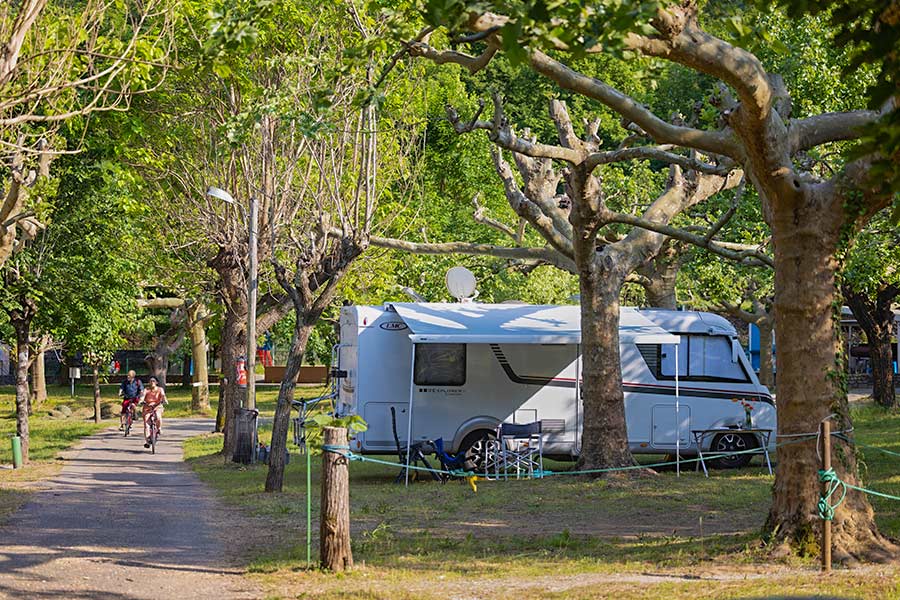 Reception of motorhomes in Le Vigan in the Gard
Your motorhome holiday in the Gard
At camping le Val de l'Arre, we pay particular attention to the reception of motorhome owners.
A few years ago we created a service area for recreational vehicles, so when you are visiting the Gard and more particularly Le Vigan, a simple search in your browser or on your mobile phone will allow you to easily find the campsite and even call us to check availability.
The road to our campsite is easy to find as we are present in many GPS applications.
Maximum service for your motorhome holiday
On site, whether for a short stay or for several nights, you will have access to all the comforts offered by the campsite, sanitary facilities, heated swimming pool, washing machine, etc. and you will be able to refill your motorhome with water as well as empty black water and grey water.
In Le Vigan, Le Val de l'Arre is known for being a wooded area, but we have calibrated our paths and pitches so that branches are not an obstacle to your installation. Some places are even clear enough to receive television.
If you don't need a paying WIFI connection, the terrace of the Snack du Val de l'Arre offers a free 30-minute connection every 6 hours to check your email or contact your family.
Whatever your destination, whether you are travelling from east to west across the south of France, or whether you wish to stay on our magnificent southern slopes of the Cevennes to discover the Gard, the Val de l'Arre in Le Vigan is the campsite where you will find comfort and safety. The freshness of a shaded site bordered by a river.
With discount cards such as the FFCC or ACSI you can also get preferential rates at certain times of the year and particularly in the low season.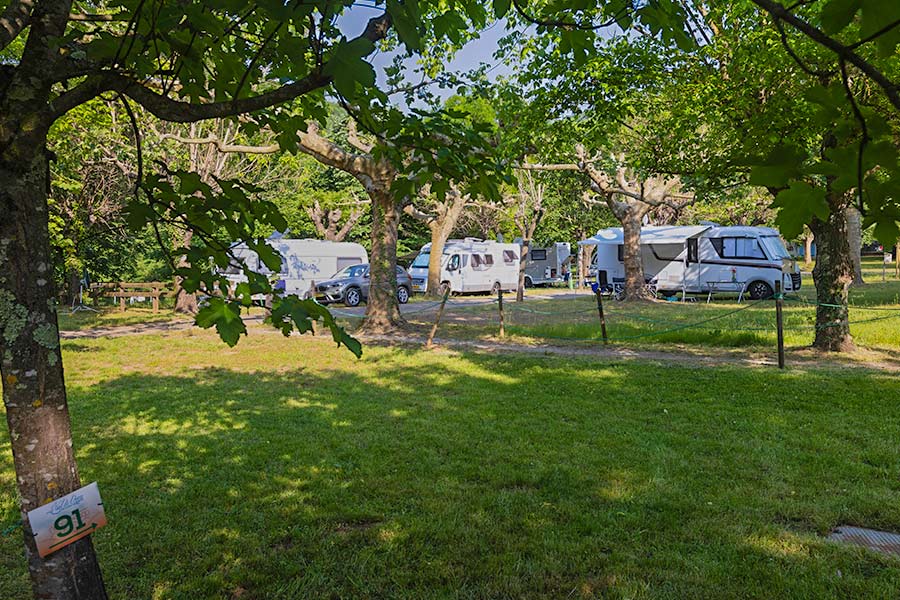 Discover the rates for mobile home rentals & tent/caravan pitches