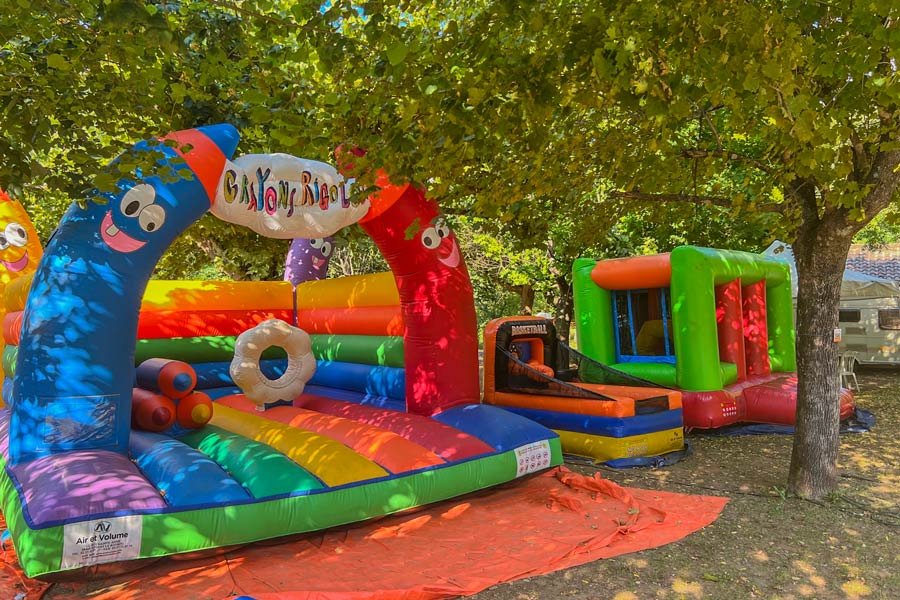 Your family entertainment for your holidays in the Gard
Creative activities for your children
The team at Flower camping Le Val de l'Arre offers many activities and entertainment for young children during their holidays in the Gard.
Through manual and creative activities, big games and convivial moments, new friendships are created. At any time, the children are free to leave the activities to join their parents.
The programme is displayed at the campsite reception so that during the week your children can choose their own activities!
The Val de l'Arre offers creative leisure activities in the morning at specific times for the very young, consisting of workshops on fun manual work.
In the afternoons and evenings, and sometimes at night, there are more family-oriented sports activities or activities for teenagers up to 10 years old, depending on the request.
Generally, our activity leader is available between the 10th of July and the 25th of August, depending on the number of visitors to the campsite and the availability of the activity leader.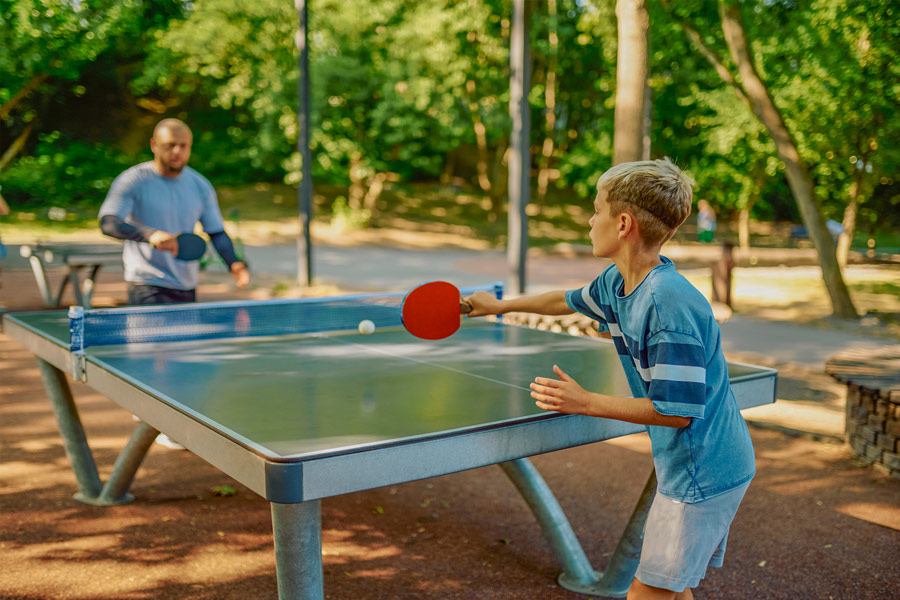 Take part in our sports activities in the southern Cévennes 
Do you like to move around, meet other holidaymakers, discover new sports and leisure activities?
Take part in our activities in Le Vigan in the Gard: our family campsite invites you to sports tournaments and outdoor activities on site or outside: petanque competitions, accrobranche, archery, horse riding, paintball, but also basketball or table tennis.
Enjoy convivial moments during our evenings
Are you looking for a campsite with entertainment to end your holiday on a festive and friendly note?
During the summer season, our teams organise evening shows as well as musical entertainment and themed meals.
On the terrace of the snack bar, we also broadcast major sporting events on a large screen: guaranteed atmosphere!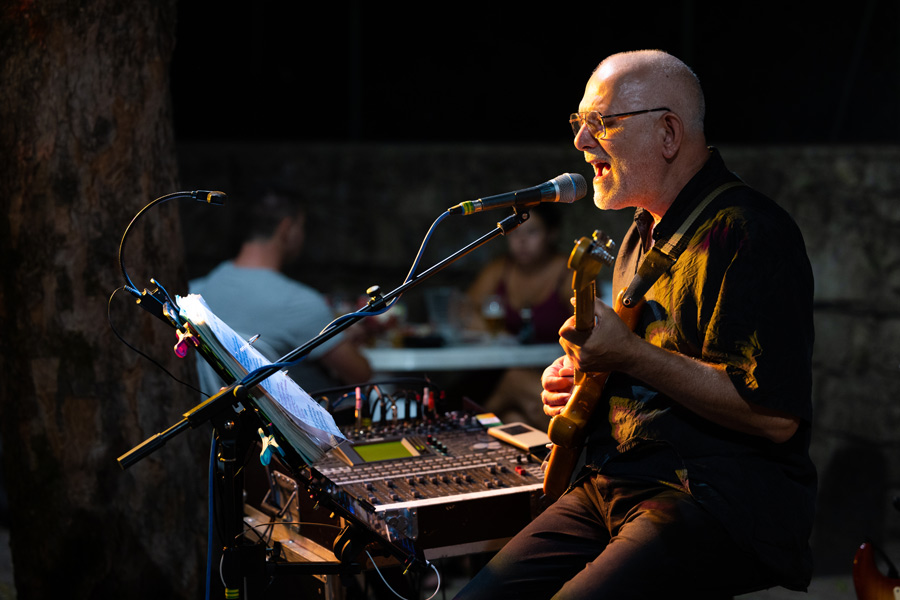 Sports facilities
Plan a great programme of activities in the Gard if you stay at Flower camping Le Val de l'Arre.
Our 4 hectares of wooded grounds are home to high-quality sports facilities, including a riverside multi-sports pitch, street basketball, table tennis, a boules pitch, a fitness park with a variety of machines and playgrounds for younger children.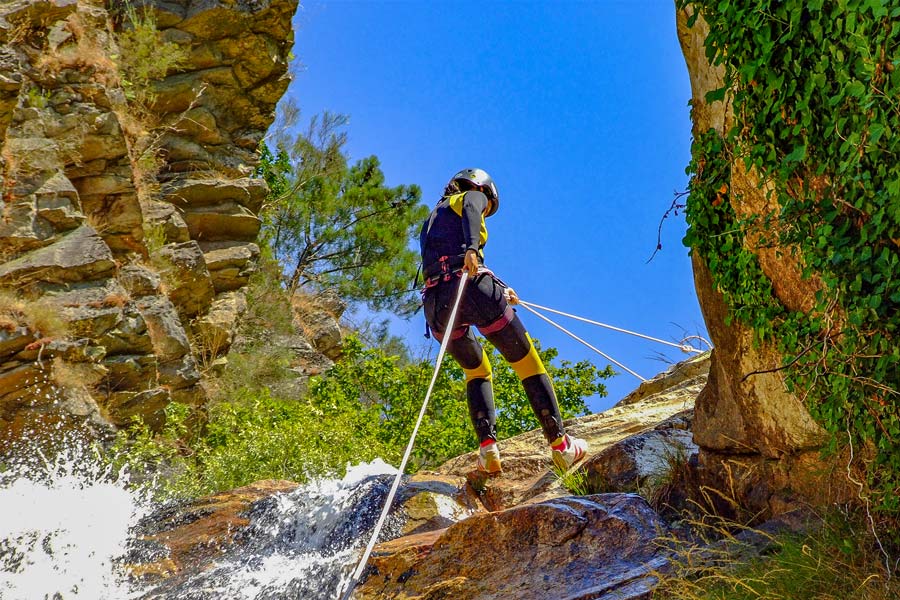 Activities in the vicinity
To enable you to take advantage of a maximum of outdoor activities in the Gard during your stay in Le Vigan, our campsite has negotiated discounts with a number of partners: Cigales Aventures, which offers canyoning, hiking and caving activities, as well as bike hire, Le Moulin canoeing is our partner for trips along the Hérault, the neighbouring river, and Les Accros d'Anjeau, which offers a superb course in the trees.
The Gard region around our campsite offers many possibilities such as numerous hiking trails, running on marked trails for trail riding, numerous passes to climb for cyclists of all levels.
Discover the swimming pool, the pitches and the rentals of the campsite