Contact and access
Contact us
The whole team of the campsite in the Gard welcomes you for your stay. If you have any questions about our accommodations or about the campsite, do not hesitate to contact us:
by phone : 04 67 81 02 77,
by email : valdelarre@wanadoo.fr
or via the contact form :
We will answer you as soon as possible.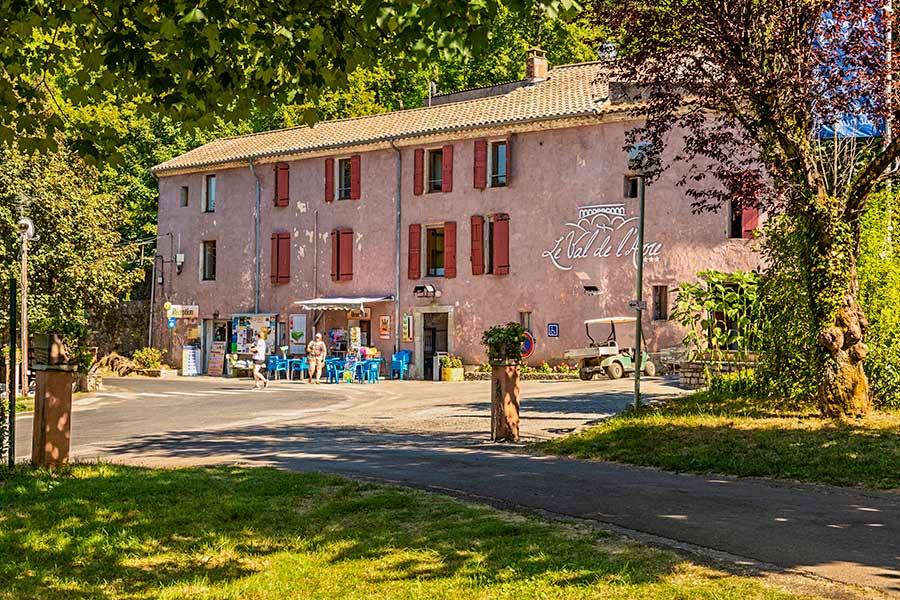 Coming to the campsite
The Val de l'Arre is present in the Waze application!
Route du Pont de la Croix
Place said Roudoulouse
30120 Le Vigan
GPS : 43.99213036748219, 3.637450178957097